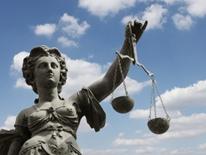 Legal service programs are staffed by attorneys and paralegals who appear on behalf of their clients in administrative actions and proceedings, in addition to offering legal advice and guidance when appropriate. This includes assistance with victims of abuse, medical bills, advocacy, public benefits, drafting a will and establishing a conservatorship.
AARP Legal Counsel for the Elderly
601 E Street, NW, Room A-4
Washington, DC 20049
Phone: (202) 434-2120
Fax: (202) 434-6464
Website: https://www.aarp.org/legal-counsel-for-elderly/
DC Office on Aging Notary Public Service
500 K Street, NE
Washington, DC 20002
Phone: (202) 724-5626
Fax: (202) 724-2008
Office Hours:
Monday to Friday 8:30 am to 4 pm.